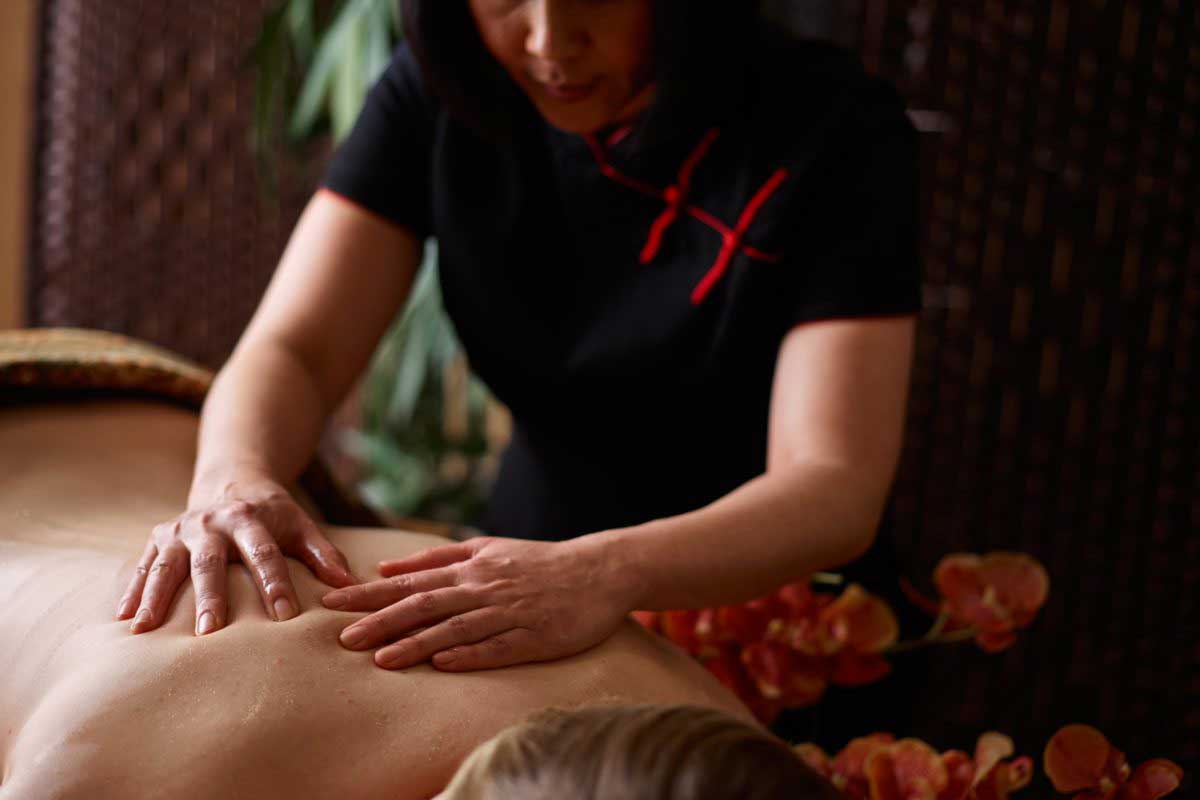 You can get a lot of the health benefits that the Healthy Land Spa Center in Dubai provides, through many wonderful massage services at our massage center near to Al Barsha that balance the body parts. We are the best spa in Dubai near to Sheikh Zayed Road, our aim is to raise the level of body health for all our visitors and provide confidence from massage services in Dubai.
You can recharge your inner energies and re-energize with a net relaxing feeling during a massage treatment in Al Barsha near Sheikh Zayed Road. Wellness treatments and massage services are specially designed to create a great massage experience in Dubai, especially with the best team that specializes in providing the best massage services in Al Barsha
Do not hesitate!! We are waiting for your visit so that you can share enjoyable moments with us through massage offerings that increase the activity of the body and give you a sense of energy and the modern technologies used by our massage team within the Health Land Spa & Massage center in Al Barsha.