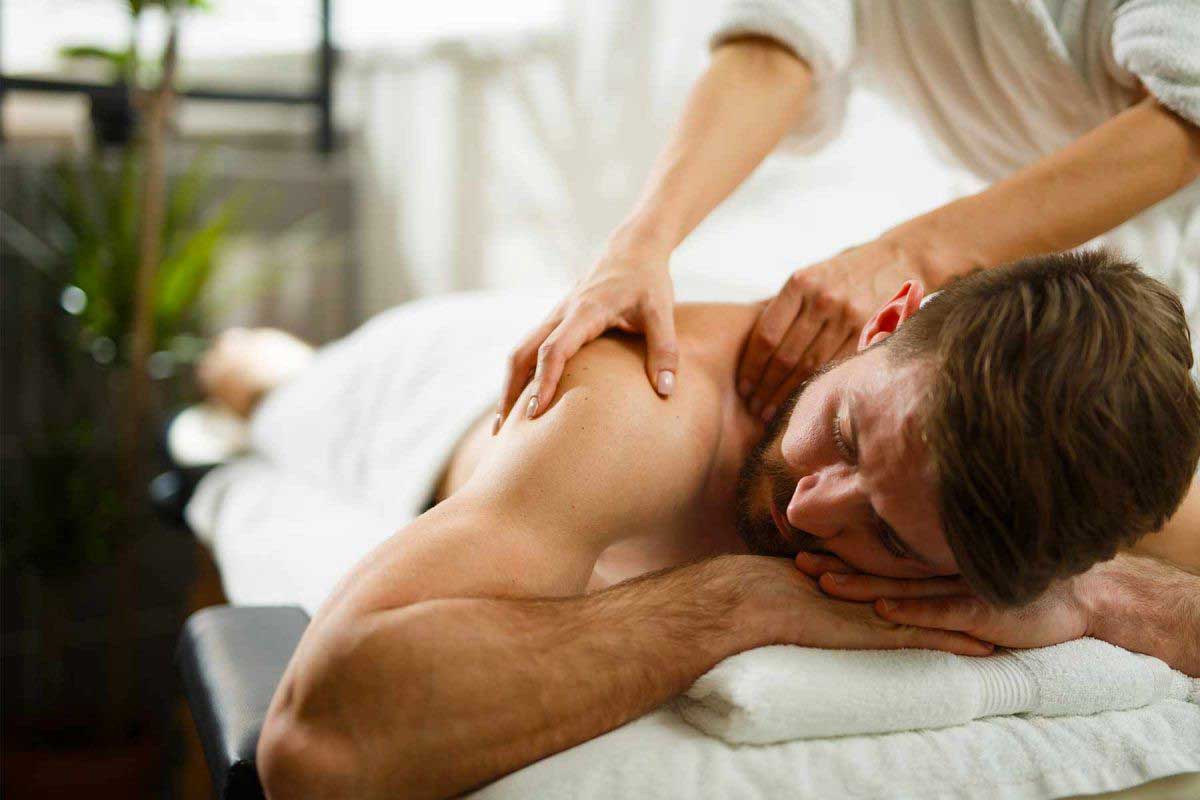 Welcome to Best Massage center in Dubai - Al Barsha Healthy Land Spa at Cassells Al Barsha Hotel nearby Sheikh Zayed Road where every treatment in Healthy Land massage center is specifically designed to offer a unique experience, using powerful massage sequences and the most potent actives available in the world today.
We always aim to be the best spa in Dubai and provide the best massage in Dubai. We are one of the most relaxing spa in Dubai, where our trained Thai & Arabic therapists offer you peace, tranquility and best massage while being treated.Come in and relax to soothing music as our therapists provide the perfect treatment.Our massage is specially designed to help people achieve the perfect mind-body harmony.
Health Land massage service is best place that you call to get best Arabic massage services in Al Barsha - Dubai for Gents - Ladies through a carefully selected selection of the best specialized massages to help you de-stress and make you feel relaxed. Fulfill all your desires and desires and get the best and memorable massage in Al Barsha - Dubai
We offer the best Arabic massage in Dubai and our professional therapists are from Moroco , Tunisa , China , and Thailand . Health Land Spa is a complete combination of Arabic massage therapists' expertise, blend of world aroma, mythological roots and fascinating ambiance.
As part of our desire to establish a world class Best Arabic massage center in Al Barsha - Dubai, we Visit alot of Massage center in dubai , to take Idea how we establish best massage center , Where you can Relax and refresh your mind and soul with the professional Arabic and Thai massage therpirsts. that provides relaxation with the best body massage in Al Barsha. We ensure that you adapt to a healthier and more comfortable lifestyle. call us at 0555883456 , Our Location at Roof Floor at Cassells Al Barsha Hotel – Al Barsha 1 - Dubai