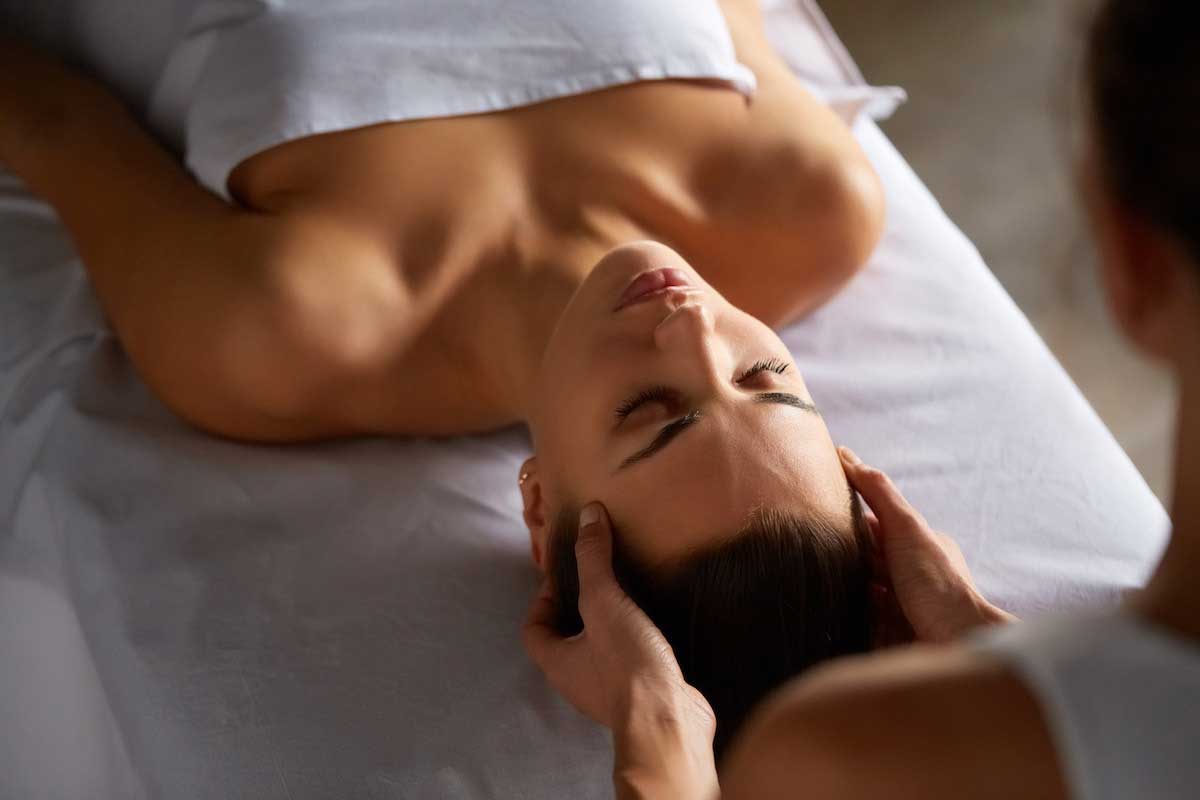 Visit Our Luxury massage center in Al Barsha- Dubai and enjoy the convenience we have an expert massage therapists in Al Barsha - Dubai , we provide high quality massage service for all of our clients both Gents - Ladies, best treat no matter what your needs – whether you're looking for calm and relaxation, or a deep tissue or sports massage - Thai Massage and Luxury arabic massage service - plus Moroccan Bath
Be our guest at Healthy Land spa and experience total relaxation with one of our signature massage treatments. We are an award-winning luxury day spa offering massage, and body treatments to rejuvenate your spirit. Each Healthy Land massage is designed to help you achieve total relaxation, improve skin and muscle tone, increase circulation, and remove toxins from the body. Indulge with our relaxing treatments and reach a state of renewal for your mind and body. We invite you to slow down, sit back, clear your thoughts, and unwind – explore our many signature massage therapy focuses and schedule your relaxation at a Healthy Land day spa near you today.
Health Land is your spa in Dubai , where you select the treatments that best suit you. Our therapists will care and deliver results to you in the most personalized, professional manner possible. Enjoy the spa amenities before and after your treatment. Unwind in the Health Land retreat room with your spa robe, spa sandals and a warm aromatherapy neck pillow for a relaxing experience.Feel free to visit the best health club in Al Barsha. You can enjoy trying luxury massage treatments in Dubai, which provide health and wellness. We are the best luxury spa near to Sheikh Zayed Road that fulfills your desires and provides you with relaxation in a warm atmosphere. We are happy to visit you.