Hot stone Massage Service in Dubai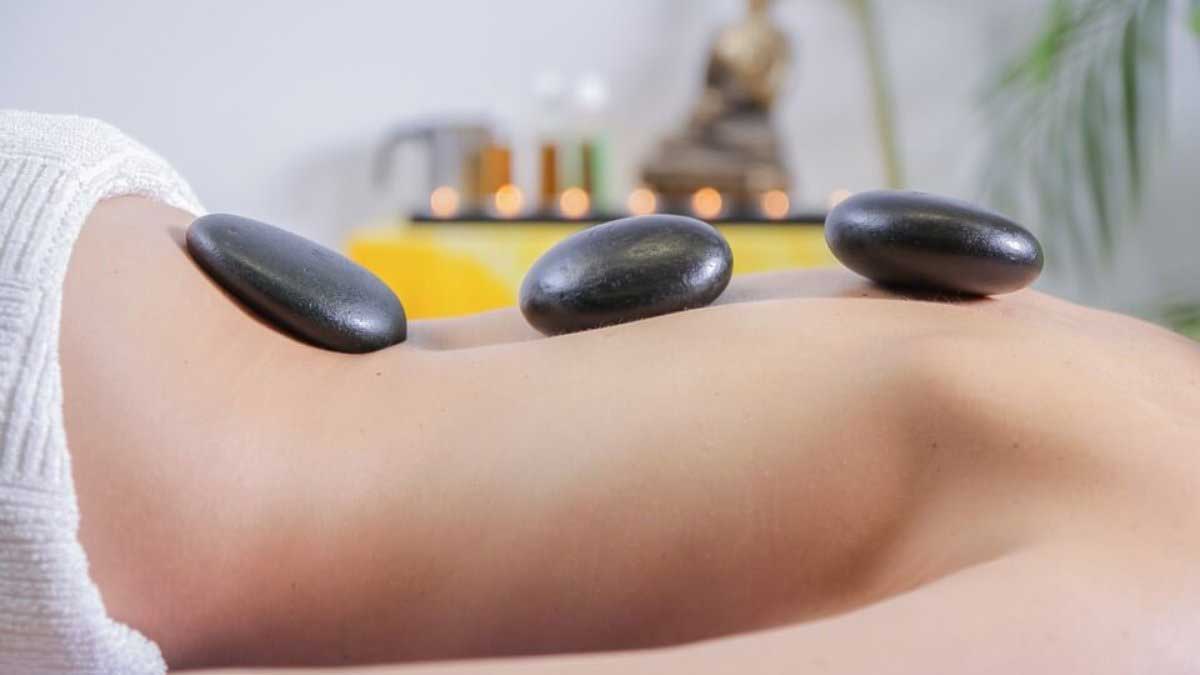 Hot stone massage is a type of massage therapy that involves the use of smooth, heated stones. The massage therapist places the hot stones on specific points on your body and may also hold the stones while giving the massage.
At Healthy Land Spa we offer the hot stone massage service in Al Barsha ( Cassells Al Barsha Hotel ) Near to Sheikh Zayed Road that you need to pamper yourself in a calm and relaxing environment. You can have the best black stone massage that stimulates blood circulation and provides deep relaxation to the body. We are truly committed to improving your health.
"Our Massage therapists in doing hot stone massages have good experence. Most
massage center in al barsha
offer this treatment but even a great masseuse can sometimes not be good at this sort of massage. At Healthy Land Spa & Massage in Dubai, we have the most experienced therapists who will give you a perfect hot massage in Dubai.Hot stone massage is good for people who tend to feel chilly or who have muscle tension but prefer a lighter massage. The heat relaxes muscles, allowing our therapist to work the muscles using lighter pressure"
If you are Looking for a Hot Stone Massage Near to Sheikh Zayed Road? Book an appointment for at any of our massage Center in al At Barsha - Roof Floor at Cassells Al Barsha Hotel – Al Barsha 1 - Dubai
Our Massage Services
Our Massage Offers