Health Land Spa at Cassells Al Barsha Hotel
Massage Center near to Sheikh Zayed Road
Health Land Spa is Dubai's Best Massage Center near to Sheikh Zayed Road - Al Barsha 1. It is a Spa and Massage Sheikh Zayed Road Dubai where residents of this breathless city can get revitalized and refreshed holistically. Our dubai massage center provides Massage In Sheikh Zayed Road . It is a throbbing business area full of important offices containing some of the most hard-working professionals in the Sheikh Zayed Road Dubai. Hence, this place is a convenient getaway where they can free themselves of the burdens of work. They also achieve mental and physical relaxation through massage nearby their offices.
You can get relaxing body massage services within a wonderful spa that relieves you from the troubles of life and makes you feel completely relaxed, Healthy Land Spa in Dubai is the best spa in Dubai that provides you relaxation with a wonderful body massage. Time to experience our body massages and get the right treatments to heal.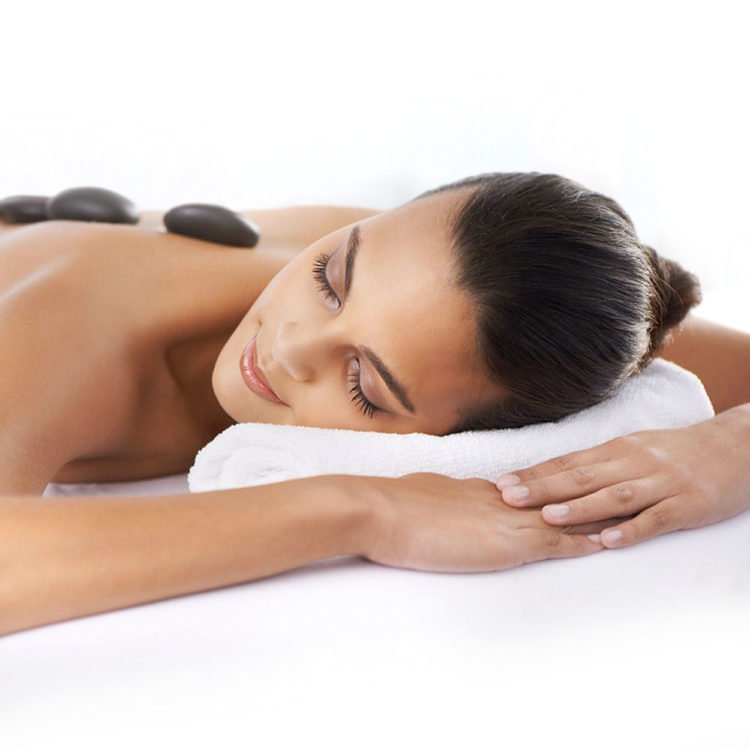 Why Healthy Land Massage Center?
Best body massage Services in Al Barsha
You can get a high degree of relaxation and relieve muscle pain, through the best massage services near Sheikh Zayed Road. Our massage services are designed to serve our visitors, revitalize health and restore lost energy, so we are proud to present the best experts in massage in Dubai , within a calm and clean environment that provides relaxation and comfort.
We are waiting for your visit to rejuvenate your health in the best spa near Al Barsha, where we provide you with a body massage near Sheikh Zayed Road that provides you with health and vigor and gives you energy and vitality. Book, the best massage services near Al Barsha and enjoy an unforgettable time.
Health Land Spa & Massage Center
Our Massage Therapists