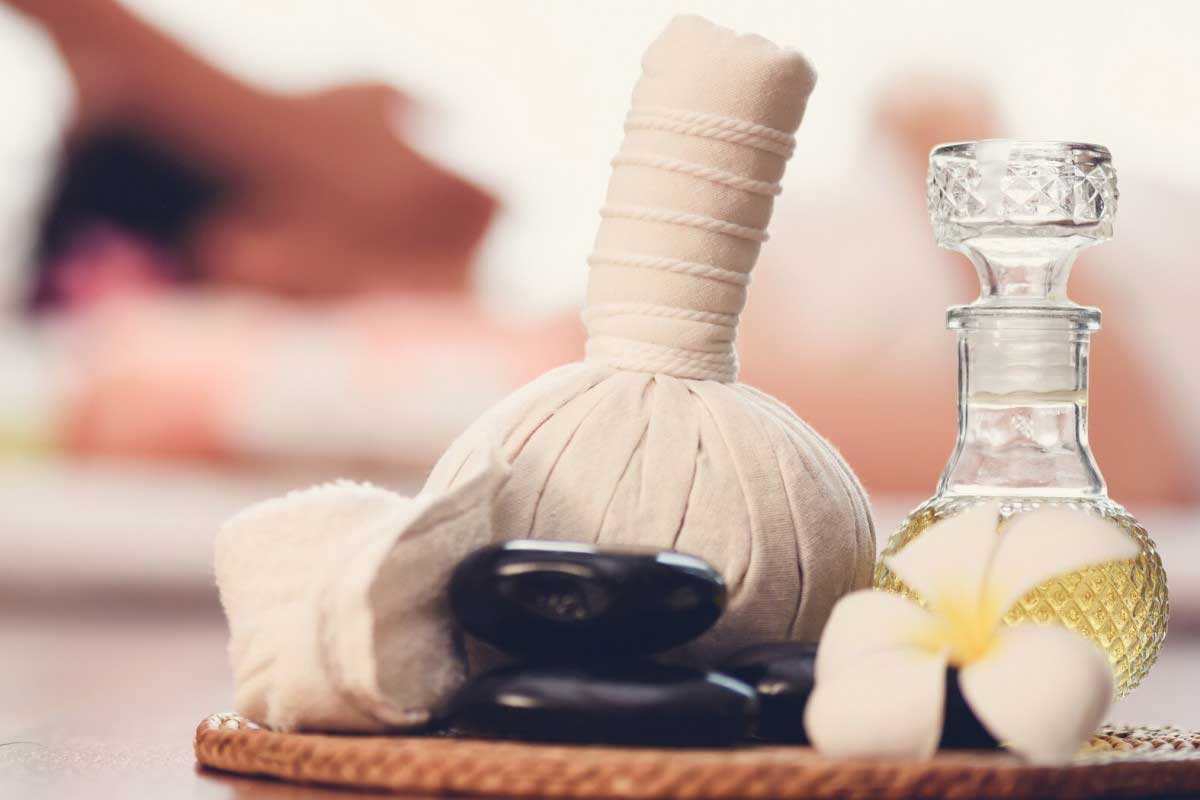 Do you want a Good Chinese massage Service? Healthy Land Spa is the best Chinese massage center in Dubai - Al Barsha. Best body relaxing Asian massage services with Chinese massage therapists near Al Barsha. Chinese massage enhances blood circulation by stimulating the flow of energy in the body and strengthening the immune system. You can get the best great Chinese body massage near to Sheikh Zayed Road.it is important to find a peaceful place to unwind and relax after the stressors of everyday life. we have crafted a perfectly tranquil environment to help you unwind with a Chinese full body massage at Roof Floor at Cassells Al Barsha Hotel – Al Barsha 1 - Dubai
At Healthy Land Spa we offering All Type Of Chinese Therapeutic Massages, Sports, Tuina, Foot Reflexology. where you can get Chinese Massage Treatment At best Chinese Spa in Dubai - Al Barsha, We are a premier spa specializing in Asian and Arabic massage in Al Barsha - Dubai. We draw upon ancient techniques in oriental massage, practices that have been used for thousands of years, to help bring you a feeling of deep and complete relaxation.
So Whether you are looking Chinese Massage for the ultimate in stress relief, Or want relaxation for aching muscles or would value the enhanced circulation or reduced inflammation which massage can bring, our skilled team can help. We are an established company that specializes in providing high-quality Chinese massage from fully trained, professional chinese massage therapists . Our team is able to work with adults of all ages, offering the skilled massage needed for optimal health and well-being.