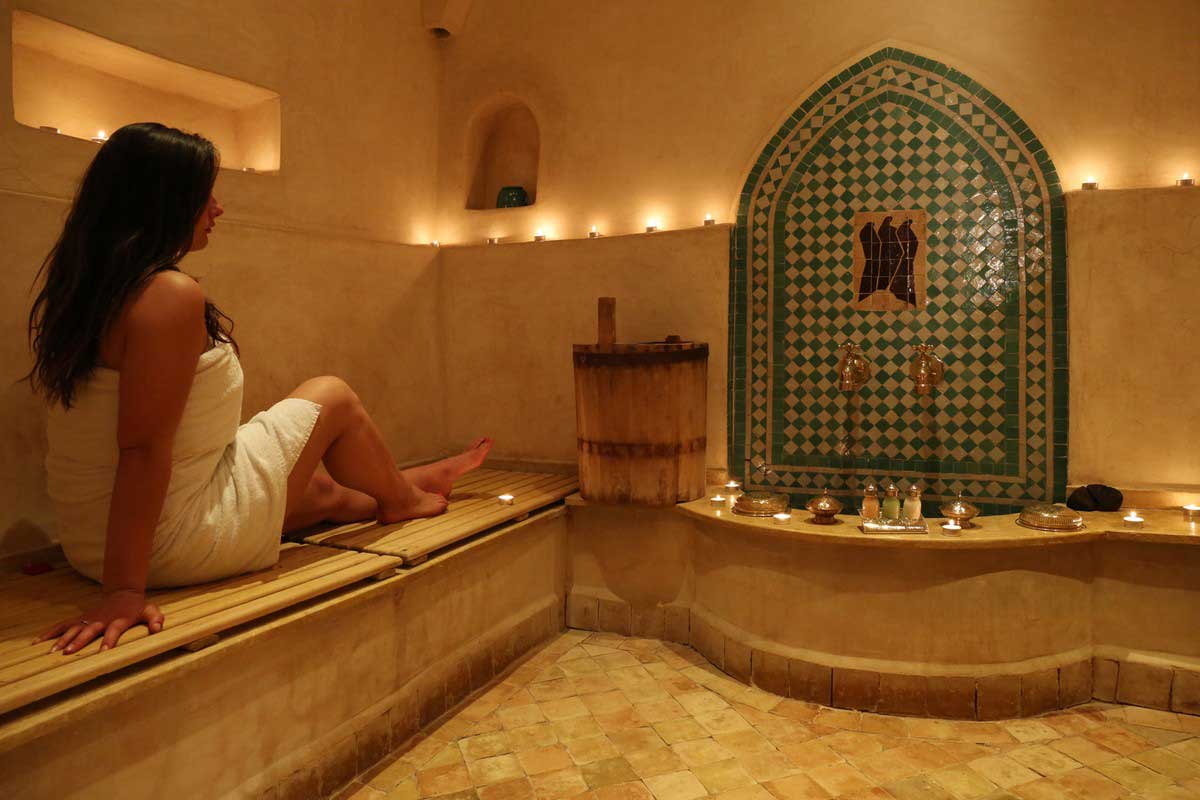 Healthy Land massage center features various massage services including Arabic massage in Al Barsha, and we strive with the Arab treatment massage therapists to provide the best Arabic massage services near to Al Barsha that maintains activity, relieves pain, and helps with muscle recovery. When your muscles are tense and tired, enjoy an Arabic Luxury massage service near to Sheikh Zayed Road to relieve tension and bring a state of calm and balance..
we provide a luxurious Arabic massage and bath experience. We have highly trained massage and bath Arabic therapists to provide the finest care and spa services that will leave our guests with a smile on their faces. We only use the best products for all our services with modern facilities that exude a relaxing and comfortable atmosphere.We have exclusive Arabic Massage Girls providing the best and most authentic Arabic Massage Services . Our girls use exclusive massage oils and lubricants to provide the best Arabic massage experience to our Customers whether were Gents or Ladies . Our Healthy Land massage spa is among the few massage centers who are providing authentic Arabic Massage services in Dubai - Our therpirests from Morocco - tunisia - Egypt and more who will fulfil all of your needs without compromising on the quality. Plus our rates are quite reasonable Call us if you want to know more
At Healthy Land Arabic Massage , Meet some of the best experts in Massage, offering physical and spiritual therapies to help you address health concerns. They will assist you to achieve a better state of mind and enjoy a more fulfilling life. Our Natural, alternative therapy that involves scraping your skin with a massage tool to improve your circulation. This healing technique may offer a unique approach to better health, addressing issues like chronic pain.
Plus Massage We are offering a top quality Real Moroccan bath with experts who know everything the Moroccan baths naturally. The therapist rinses your skin, shampoos your hair, and you're then able to use the rain shower in the corner of the hammam. The cleansing and exfoliating action of the Moroccan bath, combined with the moisturising effect of the massage oil, revitalises our skin and circulation. We leave happy and relax.
Book your traditional stunning Arabic massage, with all of its benefits, which will help you re-energize your body, soul and mind Hurry up to get the effective benefits for your muscles and nerves.