Deep Tissue Massage Service in Dubai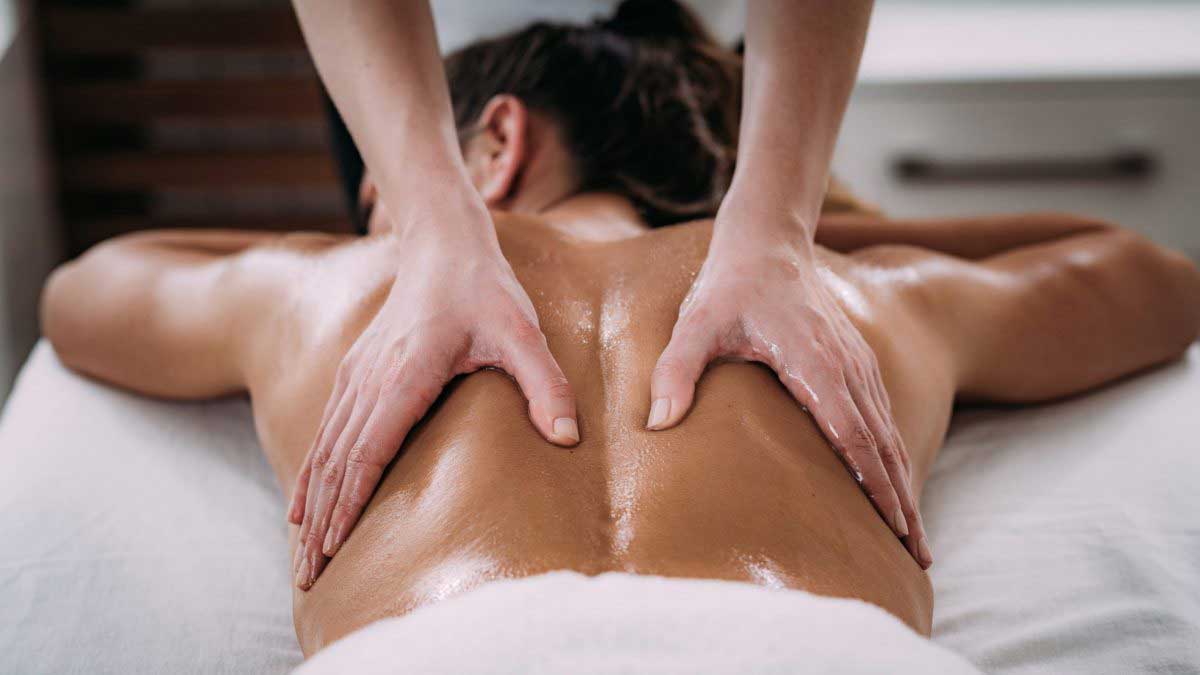 Health Land Spa & Massage center in Al Barsha - Dubai provide Deep tissue massage service which focuses on organizing the deep layer of muscles and thus increasing blood flow and feeling relaxed, Deep tissue massage is a massage technique that's mainly used to treat musculoskeletal issues, such as strains and sports injuries. It involves applying sustained pressure using slow, deep strokes to target the inner layers of your muscles and connective tissues. This helps to break up scar tissue that forms following an injury and reduce tension in muscle and tissue.
"Sports can be physically demanding. Deep tissue
massage
can help ease muscle stress and strain. There are more to know about Deep Tissue therapy in Dubai. For this reason, you would be pleasantly surprised to discover how you can benefit from physiotherapy. Visit Health Land Massage Center today. we have some of the top physiotherapists who have the right knowledge, experience, and skills to deliver quality sports therapy services.If you want to spend your time relaxing away from stress, you will find that at our
massage center in Al Barsha
, where it gives you the opportunity to have a deep tissue massage service near to Sheikh Zayed Road "
At Health Land massage in Al Barsha we take a bespoke approach to every treatment, meaning that you're only ever receiving a massage that look to focus on your needs, This ensures that your particular circumstances are taken into consideration every time when determining what kind of treatment will suit you best.you can contact us on 00971555883456. We are also available on WhatsApp App on the same number. You can choose between a 60-minute or 90-minute massage session. Extended hours are available on request.
Our Massage Services
Our Massage Offers