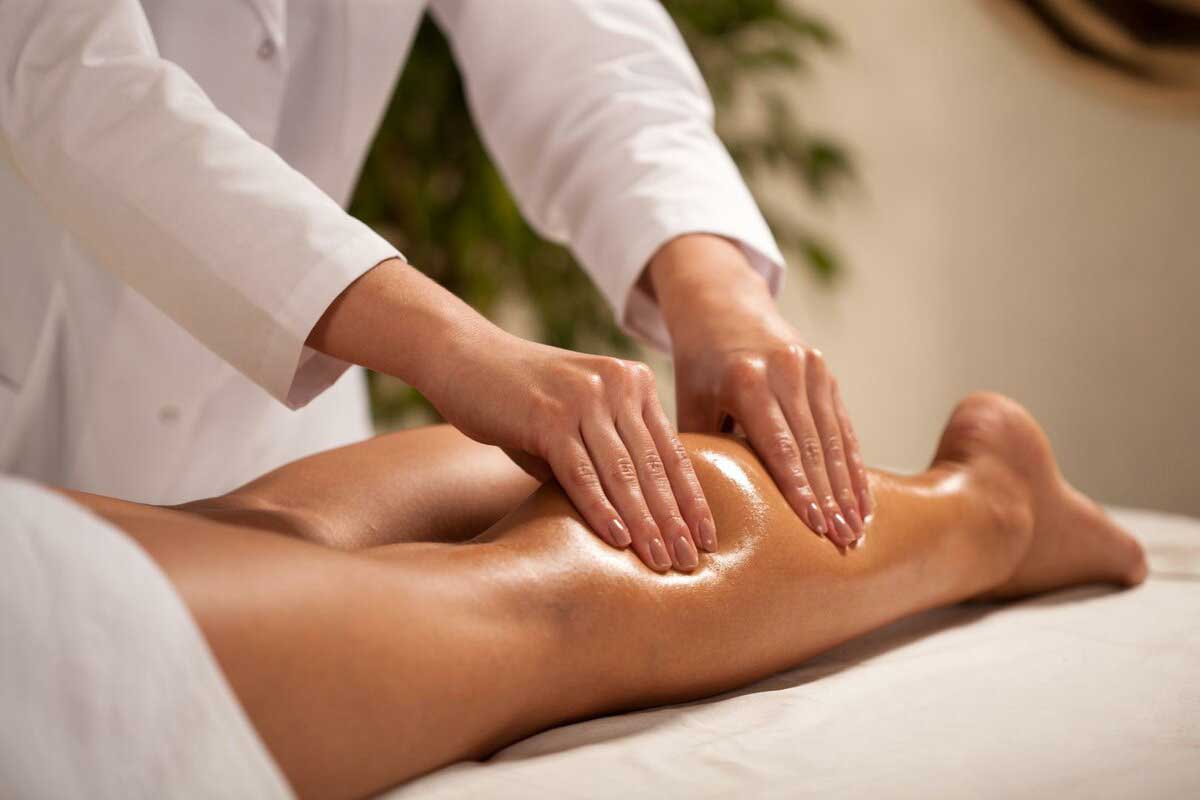 Healthy Land Spa is the best Philippine massage center in Al Barsha - Dubai Pamper yourself and get best Filipino body massage service in Al Barsha to relax the muscles and feel relaxed. We have Filipino massage therapists experts in Dubai using the latest technology in Filipino body treatments in al barsha near to Sheikh Zayed Road which provide relaxation to the muscles and energize the body in a calm and relaxing atmosphere.
Visit Healthy Land massage center and try our massage services like Philippine massage one of the best things about Philippine massage is that it offers a lot of great benefits. It can, for example, help relieve pain, increase muscle flexibility, improve circulation and even stimulate sexual performance. Although these benefits are not as effective as actual medical treatment, they are still quite helpful, which is why so many people turn to massage therapy whenever they are dissatisfied with conventional medical treatments.
Philippine massage at Healthy Land Spa in Al Barsha best service you can try in Dubai, then book a session of Filipino massage in Al Barsha now to be relaxed in the least possible times. This type of massage service has the magic effects on the emotional, physical, and physiological well-being of the people. If you choose to book this service frequently, then you will get lots of endless benefits that are hard to find anywhere else.
Get Luxury Filipino massage services near to Sheikh Zayed Road - Al Barsha, Just Call and make an appointment to relax and get best massage services