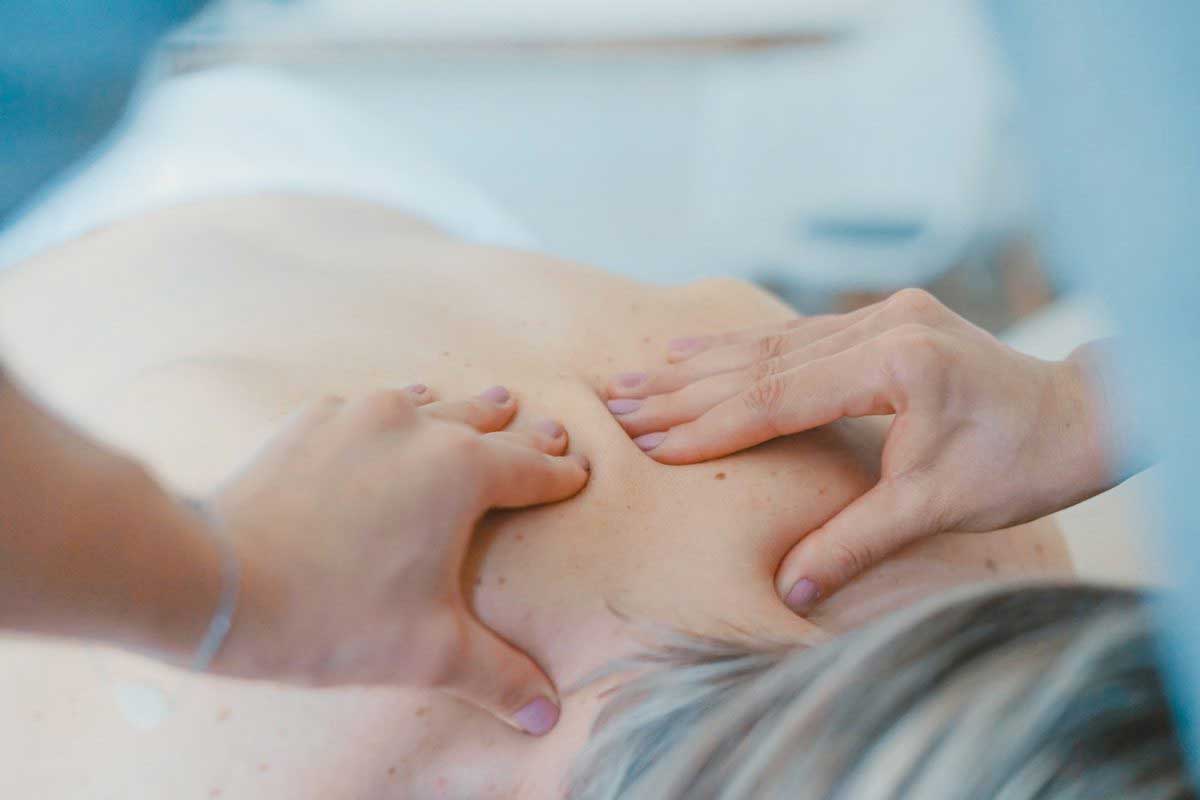 Living in Dubai City can be hectic, and it is important to find a peaceful place to unwind and relax after the stressors of everyday life. At Health Land Spa in Al Barsha , we have crafted a perfectly tranquil environment to help you unwind with a full body vietnamese massage in Al Barsha.
The Vietnamese massage in Al Barsha is a stimulating deep tissue massage that focuses on the muscles and tendons. By applying an ancient style of targeting pressure points, muscles and tendons the masseuse is able to release tension, rejuvenate, and also relax.
Here's what to expect from Vietnamese massage in Dubai, and what makes it unique compared to anywhere else in the world.The Vietnamese style of massage is rooted in Chinese traditions. Focused on working out knots in muscles through kneading techniques, the prime focus is de-stressing the body. Many people are more familiar with Thai massages, which use stretching techniques much more frequently during the treatment. Massage in Vietnam involves less movement – although some pulling and pushing is involved – but the focus is more about targeting knots via quite a firm massage, although you can ask a therapist to alter the pressure.
By using a mix of styles, the Vietnamese massage seeks to balance the chi of the spine, help with blood circulation, and relieve blood clotting. This diverse approach allows guests to feel not only relaxed, but limber, clear-headed, light-footed and energized
Vietnamese massage at health Land Spa helps to deeply relax the body and provides relaxation to the muscles, so what you need is to have a good Vietnamese massage in Dubai . Just call Healthy Land Spa is the only solution to get Vietnamese massage services near to Sheikh Zayed Road. On your visit, you will get the opportunity to experience the best Vietnamese massage in Al Barsha - Dubai
Healthy Land Spa provides a professional Vietnamese massage parlor in Dubai, and our vietnamese massage therapists is committed to fulfilling your desires by taking care of everything that matters to the body. In addition to the comfort you feel within the warm rooms to provide you with a Vietnamese Body Massage near to Sheikh Zayed Road and achieve the necessary relaxation.
We promise you the health benefits of a Vietnamese massage near Al Barsha as it is one of the oldest forms of treatment that helps the body heal by Vietnamese massage therapists near Al Barsha. We are really ready to provide the best Vietnamese massage service that meets the needs of all our guests. Book the best Vietnam massage deals near Al Barsha.