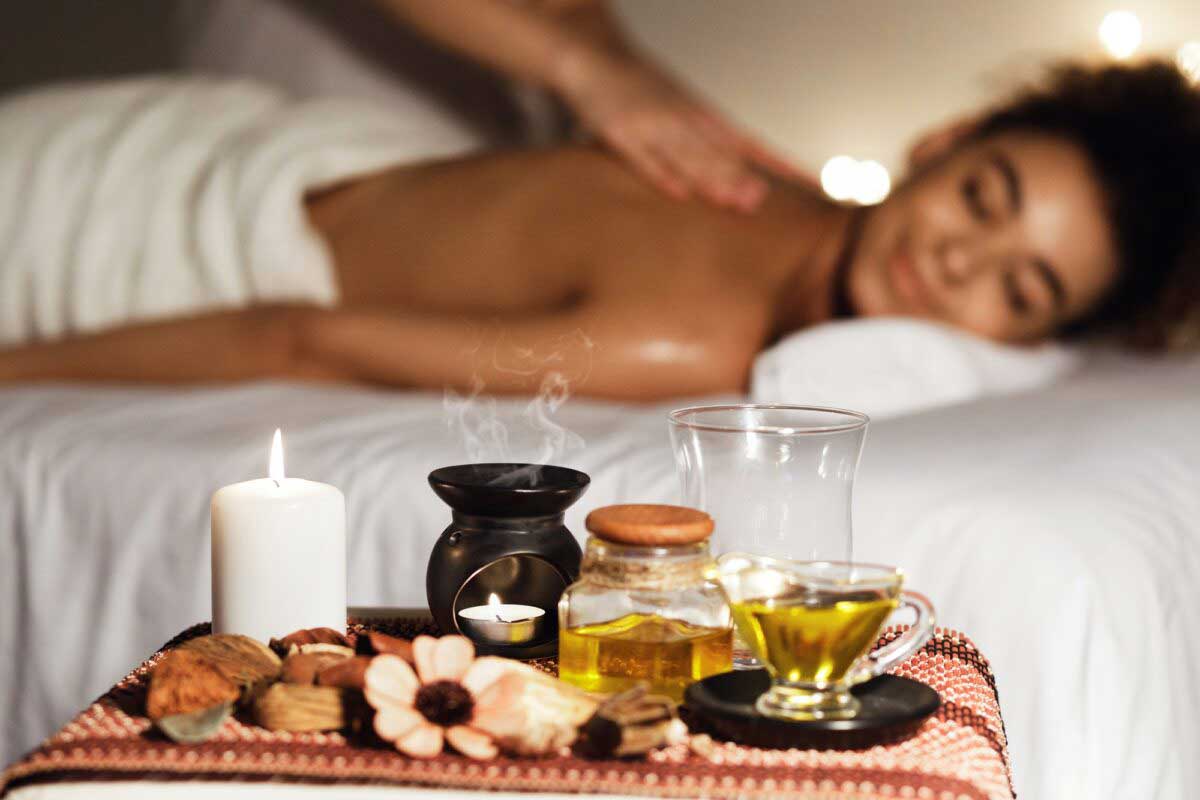 At Health Land we offer to our clients an African holistic treatment that powerfully reconnects them to their roots, to who they really are; a treatment that not only relax but detoxifies the whole body and brings a deep energy. I wanted a massage which represents the creativity, the elegance for all clients who are looking for African Massage services in Dubai - Al Barsha.
So, we created the Health Land Massage center in Dubai - Al Barsha, a Signature Massage which is nearly a tribal choreography on the body of the client. During the treatment, its heart rate varies depending on the hypnotic drum of the djembe, sometimes frenetic, sometimes calm and deep. A unique experience.»
At Healthy Land Center, our goal is to take care of the health of our visitors, meet their needs, and renew and improve overall health, so that they can benefit from African massage offerings in Dubai - Al Barsha. We will be very happy to visit you and try the black body massage in Dubai , We are a place specializing in luxurious African massages that generally target the body to promote healing of damaged muscles and fight pain. The best black massage deals near Al Barsha you can find with us, African massage services suitable for everyone and promote relaxation and rejuvenation..
At the end of the African treatment, to complete the journey of the senses, tea or African coffee with chocolate or, depending on the season, juice and fresh fruit are served.