Reflexology Massage Service in Dubai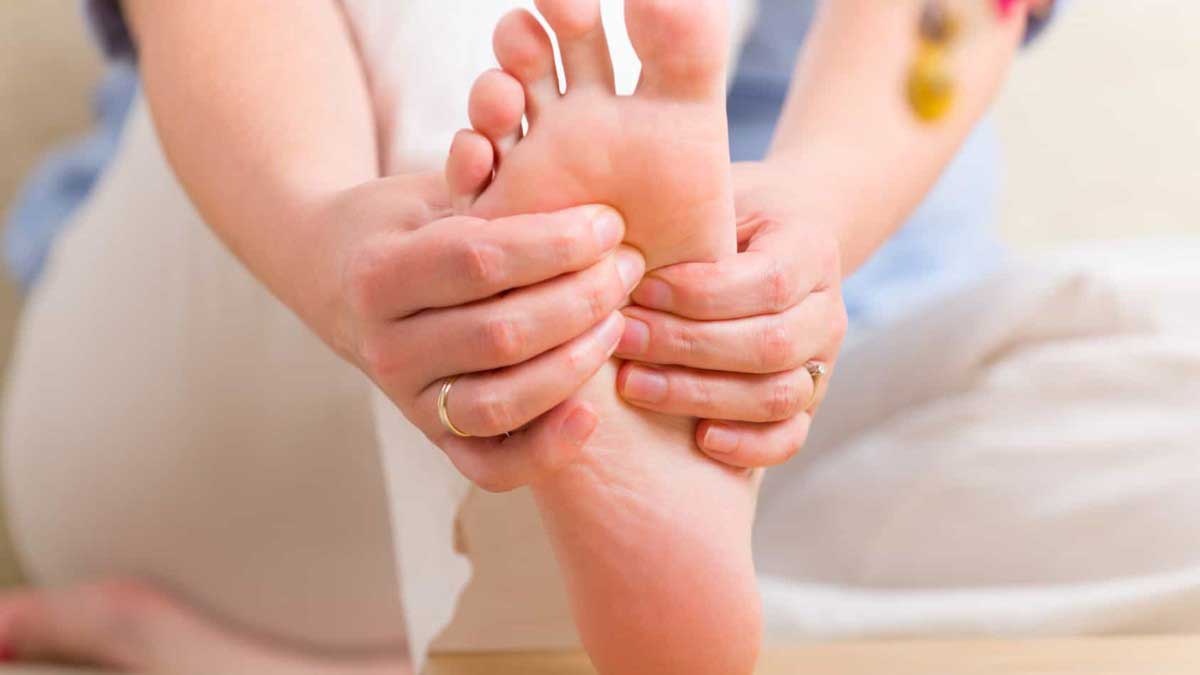 We are proud that we have experienced and highly qualified professionals in Reflexology Massage treatment ready to pamper you and provide the best reflexology massage services in Dubai - Al Barsha. Upon entering our Massage center, you will be welcomed with the best and latest products of a professional reflexology massage so that you have a more balanced lifestyle with many general health benefits of the body.
"Reflexology, also known as zone therapy, is an alternative medical practice involving the application of pressure to specific points on the feet and hands. This is done using thumb, finger, and hand massage techniques without the use of oil or lotion "
Try a Reflexology Massage in Al Barsha. We are a healthy Massage center near to Sheikh Zayed Road that gives you the opportunity to enjoy a reflexology massage service that provides comfort, energy and revitalization. Visit us today and discover how our services in our massage center in Al Barsha excel than you can get massage center anywhere else in Dubai.
Our Massage Services
Our Massage Offers