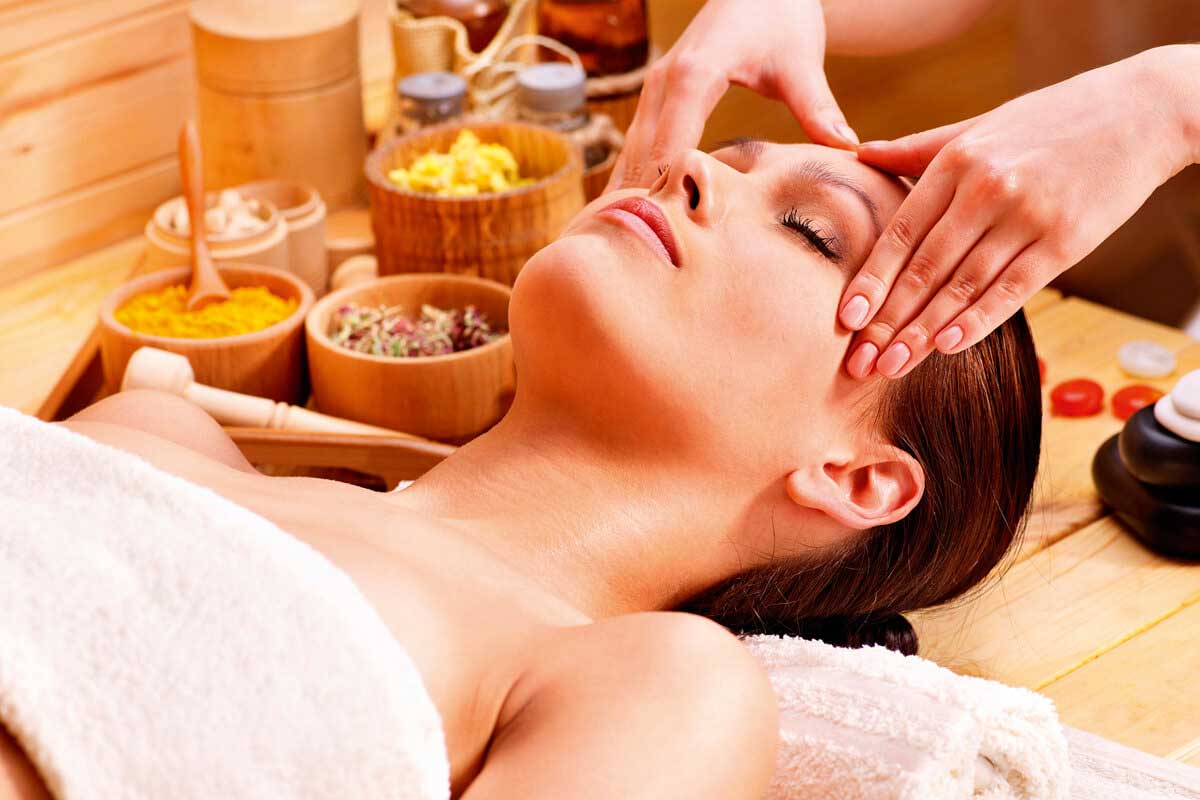 Are you feeling nervous, or simply want to treat yourself to a combination therapy with full body compression? We highly recommend the Indian massage service provided by Healthy Land Spa in Dubai as we have professional Indian therapists works to provide the best Indian massage treatment in Al Barsha near to Sheikh Zayed Road , When you try Indian massage Service you relieve tension in your body, and stimulate blood flow.
Indian massage service may help increase joint mobility and flexibility in the neck and shoulders, may improve blood circulation and lymphatic flow, can free knots of muscular tension, may relax connective tissue, and may aid in the elimination of accumulated toxins and waste products
You can enjoy at best Indian massage near to Sheikh Zayed Road - Al Barsha , with the best professional Indian therapists in Dubai working to stimulate energy and stimulate blood flow throughout the body, giving the body the vitality and activity needed for a new work day. Do not neglect your body and health..
We are best Indian spa in Al Barsha - Dubai that offers its visitors the best offers of Indian massage in Al Barsha where you can forget everything and give in to relaxing and soft massage to achieve the highest levels of calm and relaxation of the body. Take advantage of the health benefits of an Indian body massage in Dubai. Book Professional Indian massage services in Al Barsha near to Sheikh Zayed Road by call 0555883456